CONTACTS

.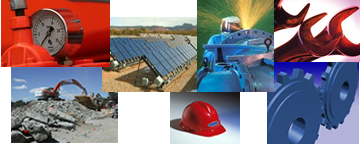 LANL Engineering Standards
The purpose of the Los Alamos National Laboratory Engineering Standards is to define the minimum technical requirements for the design, fabrication, construction, commissioning, repair, and replacement of both new and existing equipment and facilities, including both maintenance and modification, for programmatic and facility work at LANL.[ P342 (LANL only)]
The Functional Series documents that make up the LANL Engineering Standards have been assigned a unique overall number (in red below). Individual documents within these five major categories will be updated when the document is revised.
The Monthly Update is the newsletter of the LANL Engineering Standards Program. Here you can find out the latest happenings as they apply to LANL and to Engineering.
QUICK LINKS
Note: Contact the Engineering Standards team, with any questions or to be notified of any changes to this document set. Also, please send feedback/suggestions to the Discipline POCs.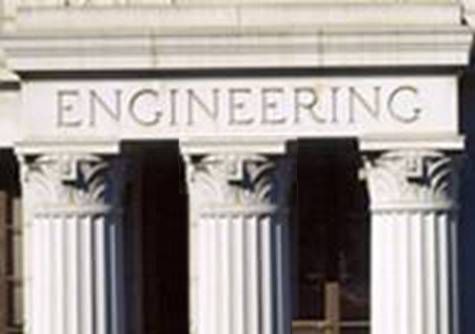 the LANL Engineering Standards (Use Firefox)
Related Links/Resources
Documents